Dated: December 31, 1990
The Milmoth (a.k.a. Vega) system is under heavy mining activity. The solar accretion disk is still quite disordered, and materials are still floating around freely in the form a small to large asteroids. Claim jumping, and counter-claim jump is rampant as the various mini-companies rush to profit as quickly as they can. M.A.S.S. Has been deployed from the Poly-Solar Foundation (PSF) to help the local authorities contain the mayhem.
The First Sphere is extending it's influence by way of various governments within the PSF.
Interplanetary trade between systems is a lucrative pastime, with Chandlers seeking to find and exploit deficits in one product, material, or information.
The ongoing battle against techno-pollution on Carakuss, the home world of the LowKaa.
Exploration of the Second Sphere and all it's vastness.
The recovery from the Economic fallout of the collapse of the Corporate-era and the downfall of the Mega-Corps. The once company towns, planets are now establishing ties with the PSF. Corruption is wide-spread and law-and-order, followed by trade is gradually bringing those engines of local commerce back on-line.
There are pockets of corporate loyalists at most corporate colonies, they are either petitioning, or newly added to the Poly-Solar Foundation.
These are just a few of the adventures that could be had in the Genesis Universe.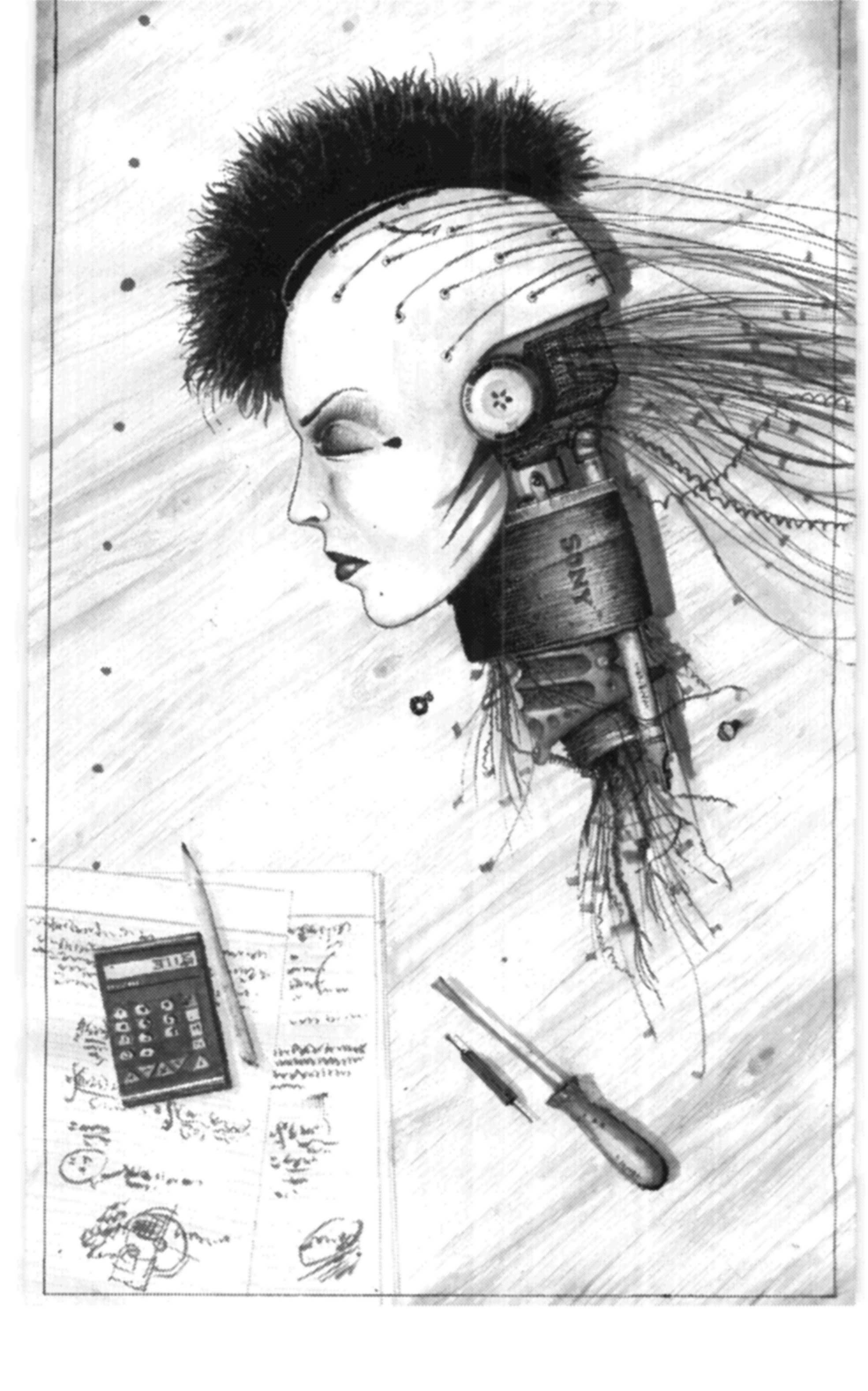 ---